Contributed by Deb Kirk, Big Lake Chamber of Commerce
This year, the Big Lake Chamber Of Commerce kicked the annual Christmas tree lighting up a notch! December 3rd, the community came out in droves to browse vendor booths at the Big Lake Lions Christmas Bazaar at the Eastlake Mall, hear Christmas stories told by Santa's elves at the Big Lake Library and to witness the fabulous parade that led up to the lighting of the Christmas tree surrounded by dozens of carolers at Jordan Lake Park!
It was a wonderful event topped off by a surprise visit from Santa Claus and enough cookies and hot cocoa to go around.
It was a great day to shop local and enjoy ringing in the season with community spirit!!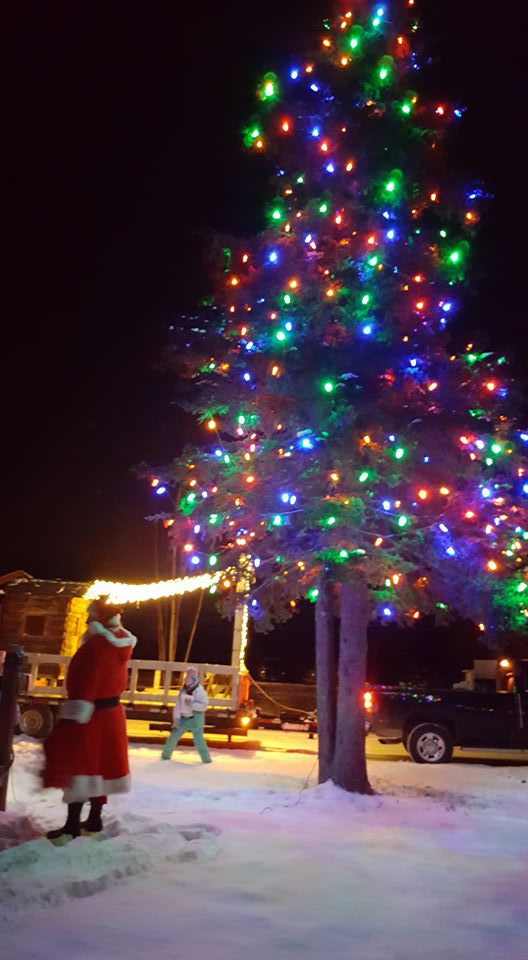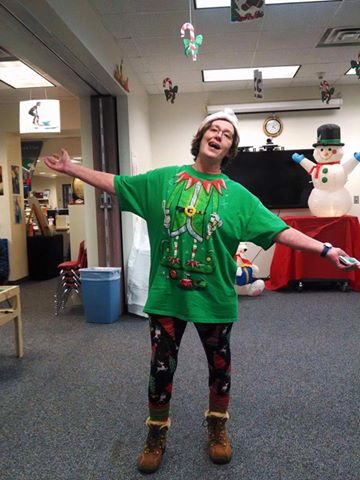 If you missed it this year, don't worry. The Big Lake Chamber Of Commerce is already planning the 2017 Christmas Parade and tree lighting event!

This year's participant include floats from the Big Lake Elementary School choir, Big Lake Baptist Church Choir, The Valley Cinema & Extreme Fun Center, Big Lake Arctic Cat, The Little Dog Closet, The West Lakes Fire Department, Margret Billinger, Big Lake Power Sports and Nancie Lamson and family guiding the procession down Big Lake Road like Santa and his team of merry reindeer. Due to the overwhelming success of the 2016 event, you can expect double the Christmas spirit next year!
Mark your calendars now! And join us the first Saturday of December 2017. Watch the Big Lake Chamber of Commerce Facebook page for updates, and advice on places to park!

If you're interested in participating next year it is not too early to contact Deb at 907-892-6109 and secure your place or volunteer commitment in this holiday extravaganza!