PRESS RELEASE
10th Annual Mat Su Plunge
2/25/2017 – 10AM
Mat Su Sertoma Club
Palmer Elks Lodge
Register Online
The Mat Su Sertoma Club is pleased to announce it is time to register for the 10th Annual Mat Su Plunge, which has been benefiting our local community for a decade!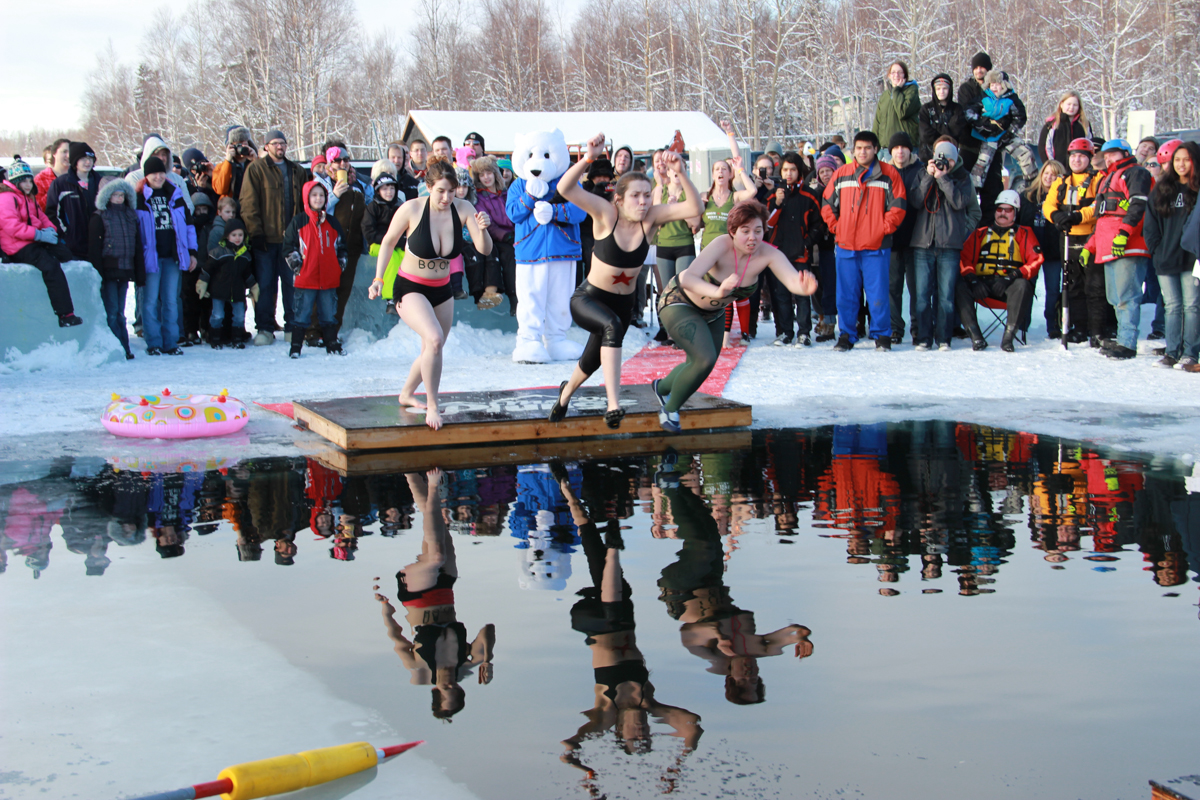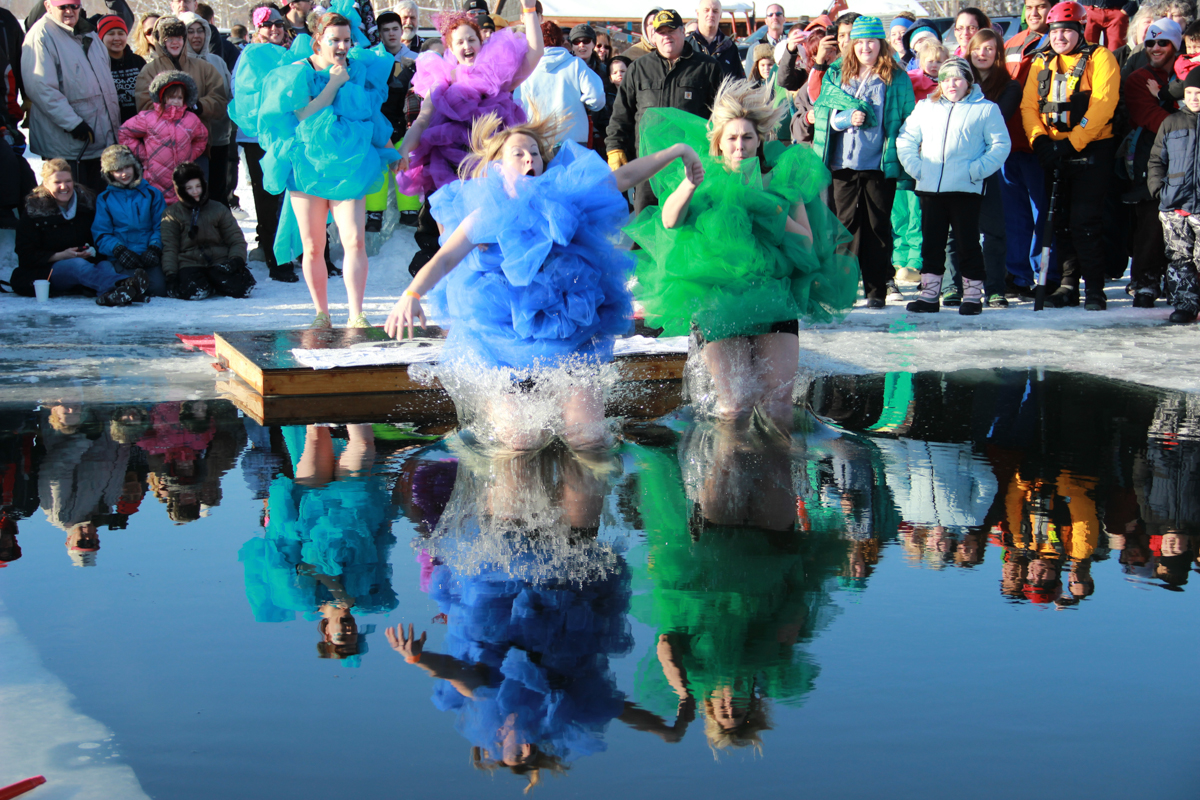 The frosty plunge is on Saturday, February 25, 2017 and is one of the Valley's fun winter events that everyone looks forward to participating in and attending. The event will be held at the Palmer Elks Lodge off Bogard Road. This is a family event, so all are welcome to attend.
This year the funds will be used to send Alyssa Akers, a Colony High School Student, to Gallaudet University in Washington D.C. for summer camp. Their national deaf and hard of hearing camp is highly recognized and Alyssa will have the opportunity to represent Alaska.
The Alaska Wildbird Rehabilitation Center will also be the recipient of a $3,000 grant. AWRC has been a volunteer organization that not only rescues and rehabilitates wild birds, but also uses their resources to educate students throughout Alaska, visitors from around the world and the public. Count on our flying friends to be present at the plunge.
Take the plunge, get your group together now and be part of the "Original Valley Dip!" Pledge sign up sheet and online pledging can be found on our website.
Check out www.matsuhearing.org or www.matsuplunge.org for further information.