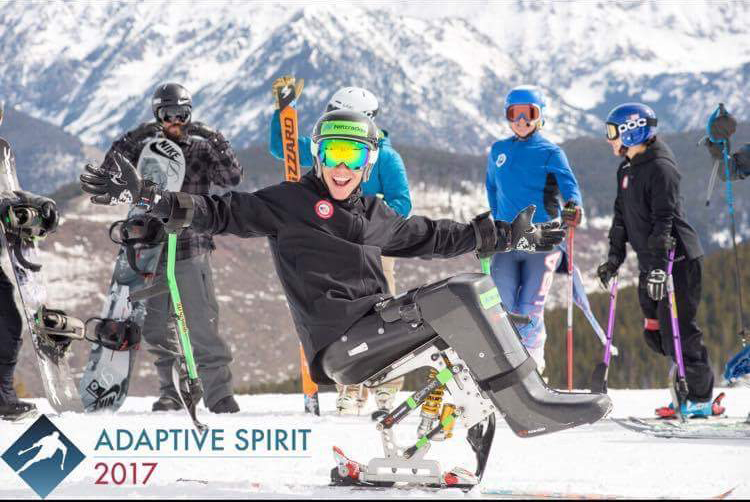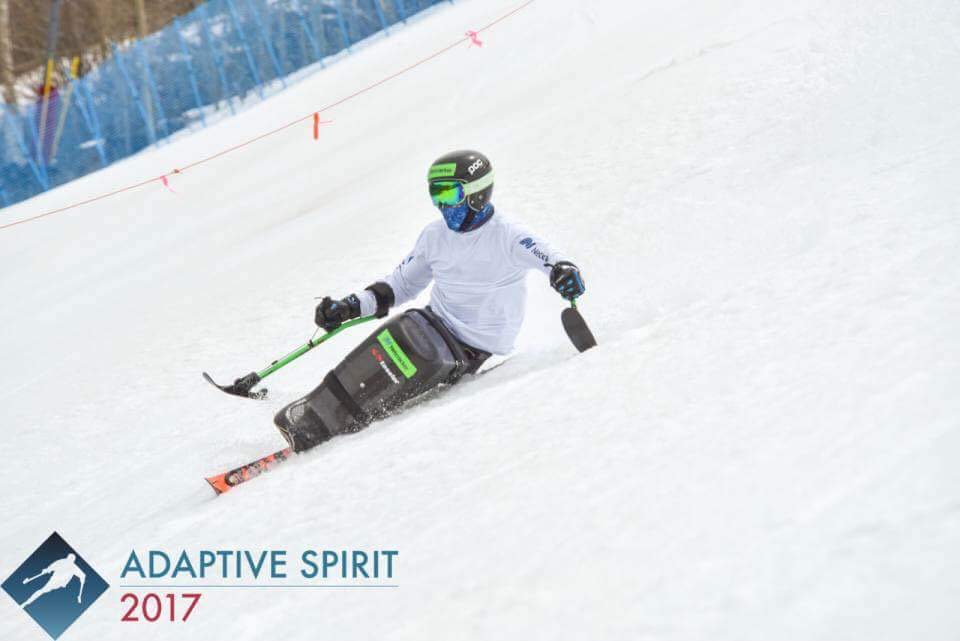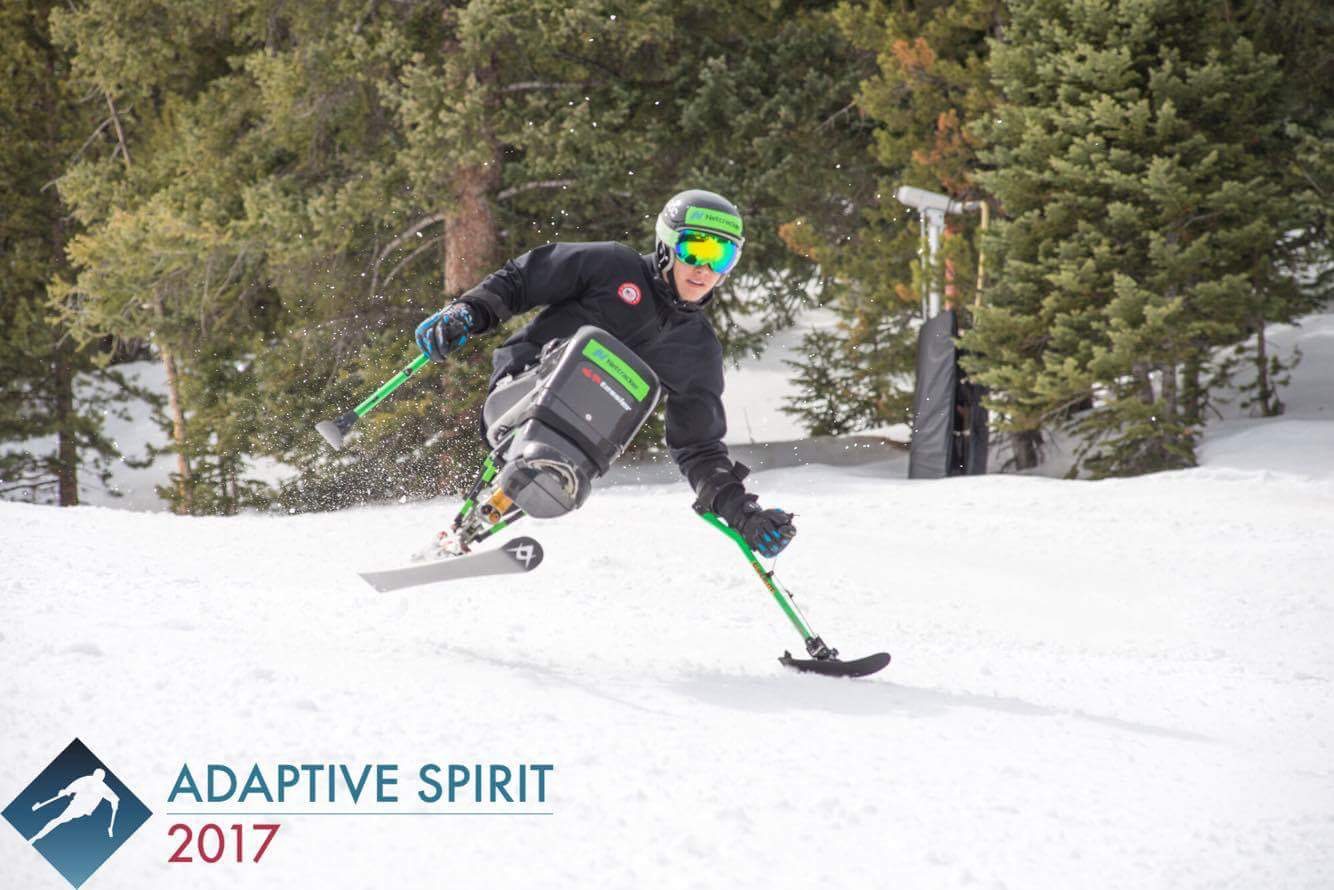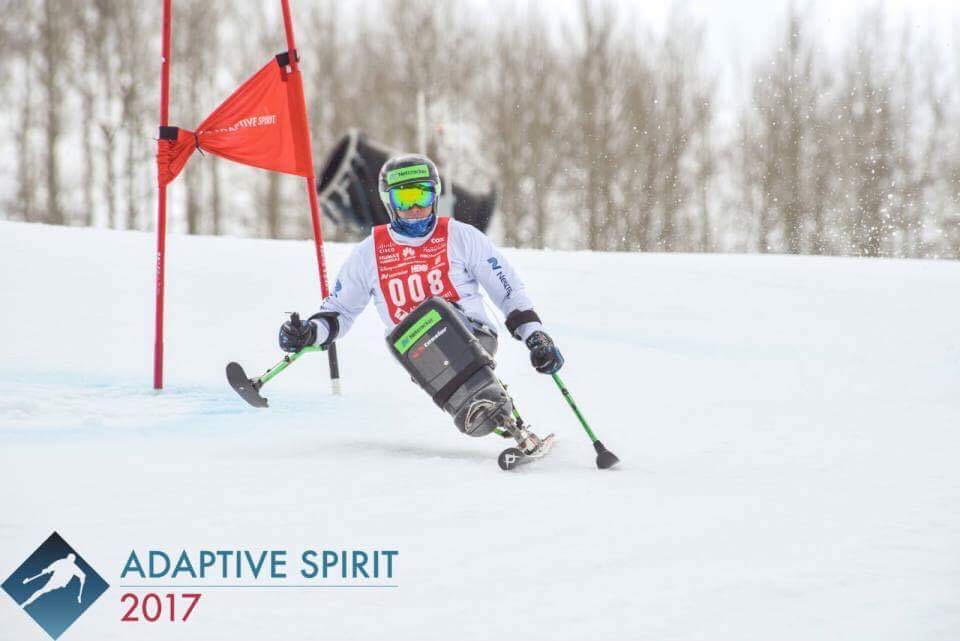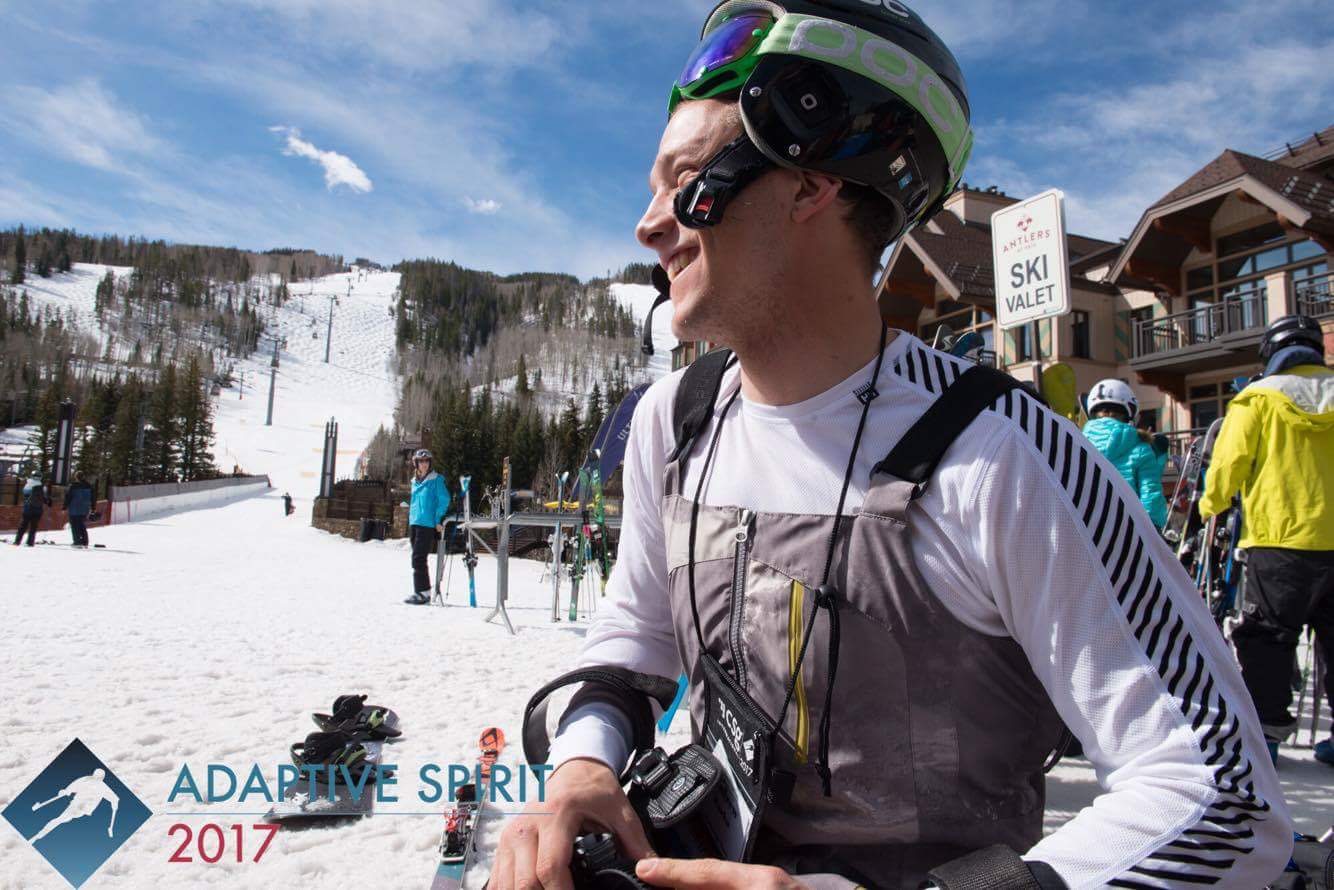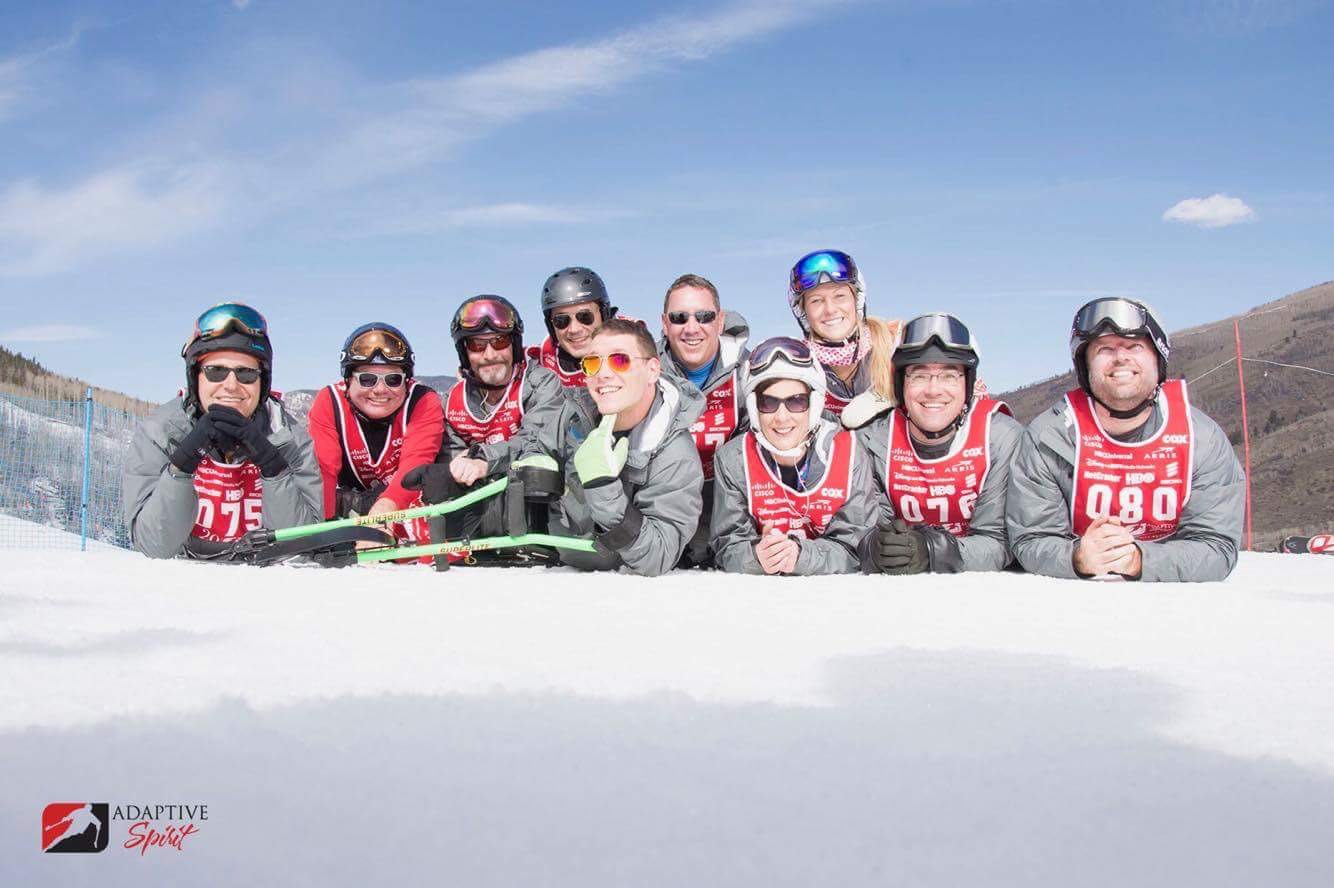 Contributed by Heather A. Resz
Exploring Disability Resources Expo
8/28/2017 – 12PM
LINKS Mat-Su
Alaska State Fair
2075 Glenn Hwy. Palmer
FREE Event
Be inspired by some of Alaska's brightest stars at the Alaska State Fair on August 28th during the "Exploring Disability Resources Expo" from 12pm-5pm in the Events Tent along the Yellow Trail.
Organized by LINKS Mat-Su, the expo area features more than twenty vendors, including Access Alaska, Assistive Technology of Alaska, Austin's Compassionate Exchange, Center for the Blind and Visually Impaired, Assets Alaska, Alzheimer's Resource Center of Alaska, Coalition of Mat-Su Senior Centers, AARP, VA, Alaska Special Olympics, Hope Community Resources, Alaska Family Services, Catholic Social Services, Pioneers Homes, March of Dimes, Mat-Su Borough School District and the Disability Law Center.
On the events stage at the one-day expo, find motivation in the determination of Alaska's own Paralympian, X Games competitor and Arctic Man veteran, Andrew Kurka. He earned his first world championship title on the slopes of Tarvisio, Italy, where he finished first in the men's downhill race at the World Para Alpine Championships this January.
Kurka, a sit-skier from Palmer and Country Legends on-air host, also won a bronze medal in the super-G at the 2015 World Championships and a spot on the 2014 Paralympian.
2017 Burchell High School graduate, Abby Lampley, will co-host the stage with Kurka. Lampley had a hemispherectomy brain surgery when she was four years old to stop the seizures that threatened her life.
At the age of eighteen, Lampley became homeless after the family she was staying with kicked her out. She arrived at MY House in Wasilla homeless, with 7.5 high school credits and no job. With the supports and encouragement she found at MY House, Lampley got a job, enrolled in school, moved into her own apartment and graduated from Burchell High School in December 2016.
She was invited to share her story with her classmates as a student speaker at Burchell High School's graduation ceremony in May 2017. She was also a guest speaker at the 2017 Pediatric Epilepsy Conference and Family Reunion on July 5-8, 2017 in Orlando, Florida.
The expo stage also will feature Alaska veteran performer, Hillary Saffran, and her new variety show, which showcases her talents as a musician, vocalist, storyteller and ventriloquist in the inspirational all-ages show, "Love You". Laugh along with Hillary and Tina the Teenager as they explore themes of self-esteem and acceptance.
The expo also includes a meet and greet event with Alaska's Special Olympic Team. Meet the team and learn more about opportunities to participate as an athlete or volunteer with the program. Athletes also will share their personal stories about the power of hard work and keeping a positive attitude.
Ever wondered who is riding around in that cool black and red Spider Man bus? Meet Austin Irvin and learn about the non-profit his family has started to help share medical equipment with others. Nine year old Austin survived a near-fatal car crash when he was five. Hear his story and learn how you can help Austin help others too.
Capping the fun on August 28th is a special guest appearance by the Cabbage Fairies. Meet the Alaska State Fair's unofficial ambassadors and pose for photos – and maybe score one of their collectable green feathers - with the First Ladies of Alaska Gardening!
The Alaska State Fair in Palmer opens at 12pm on weekdays, August 24th-September 4th, and at 10am on weekends. For more information and tickets, visit http://bit.ly/29Py4KJ.