Contributed by Michelle Cornelius
Local artists from Valley Fine arts Association will be presenting art by its members on display at the Dorothy Page museum in Wasilla through the holiday season. The art of the listed members below will be hanging in the museum and for sale from November 1st until January 3rd.
Hours of operation for Dorthy Page Museum are Tuesday-Friday 9am-5pm. Fridays are free admission.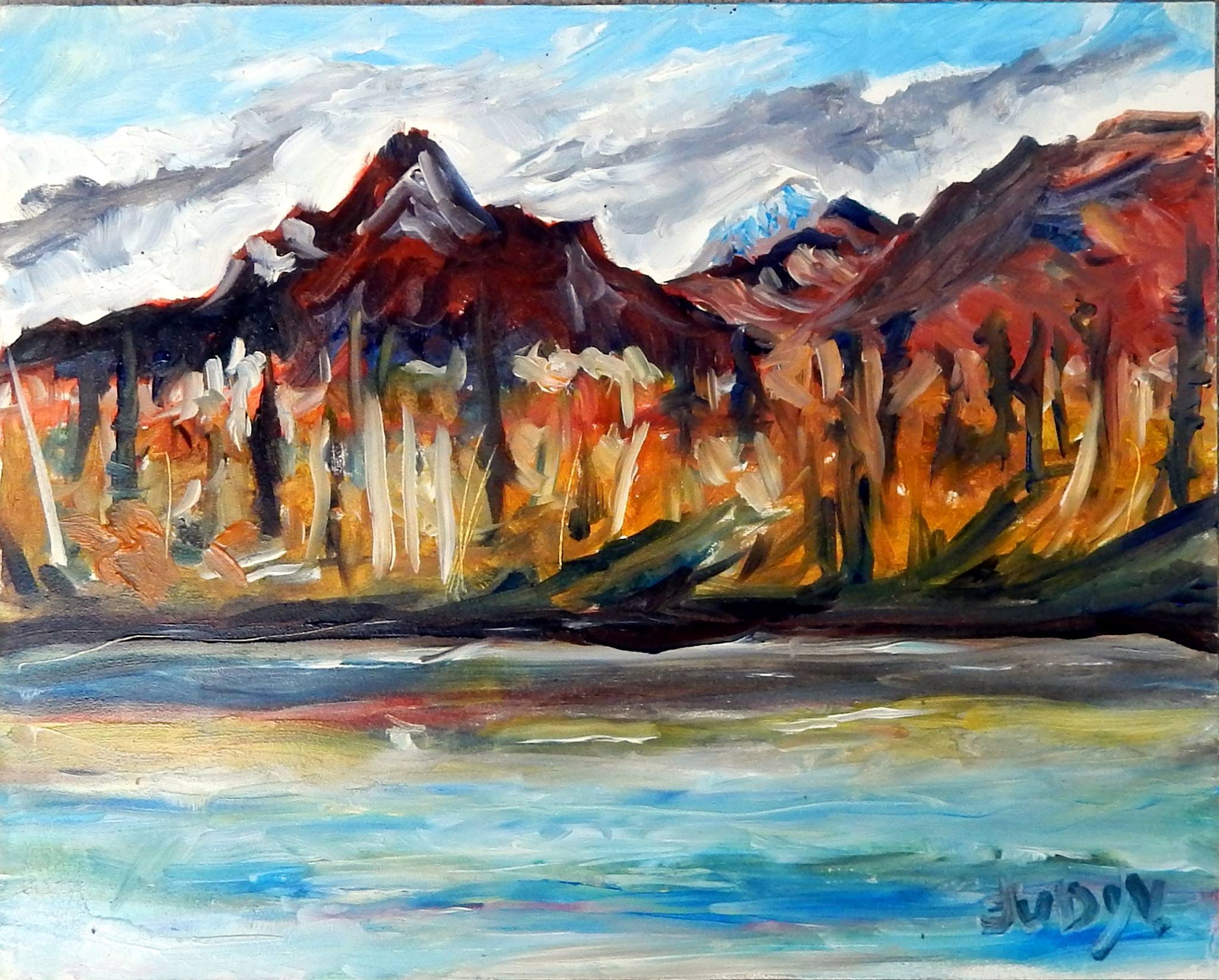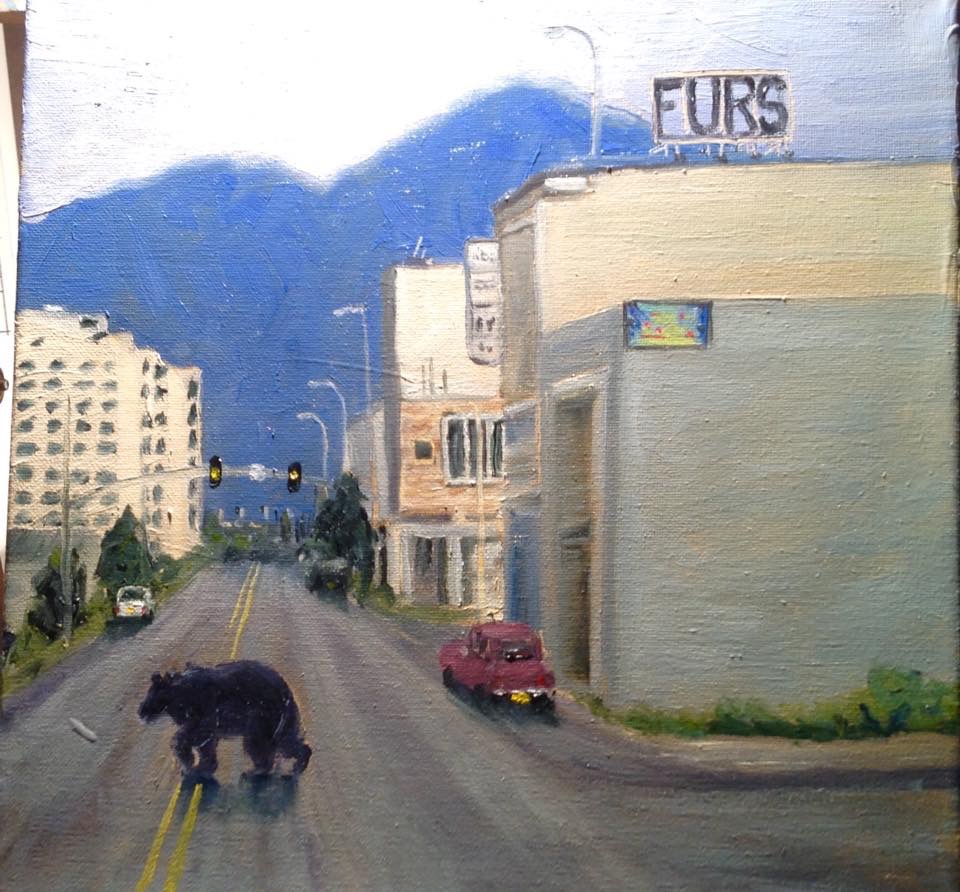 Artists:
Michelle Cornelius
Alice Palen
Pat Jones
Susan SinClair
Judy Vars
Nancy Angelini Crawford
JIm Leach
Terry Phillips
Glenda Fields
Karen Mattson
Rusty Clark
Ursula Zimmer
Maria Mckiernan